Great Hair Ideas for Students of All Ages at Antony's Hair Salon in Bury, Manchester
If your child is heading back to school soon and is in need of a hair cut or, you're going back to uni and looking for great student discounts in Bury, then visit Antony For Hair.
The start of a new term is the perfect opportunity to reinvent your look! We're sure our team of expert colourists and stylists can create a fabulous hair cut and colour that is sure to wow your friends.
the best student discounts near you
Bury Town Centre
Rochdale
Heywood
At our Bury hairdressers our experts will happily talk you through some trendy hair ideas that are both cool & stylish. Plus, we offer a brilliant Student Discount with 20% off your hair service from Tuesdays to Fridays. Check out all the fantastic salon offers at Antony's here.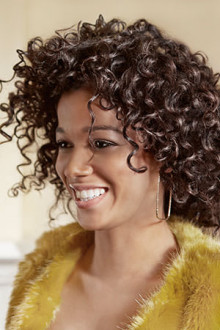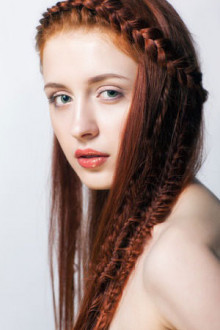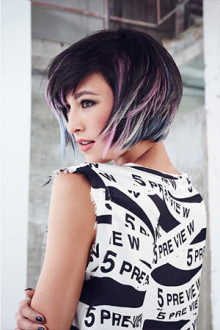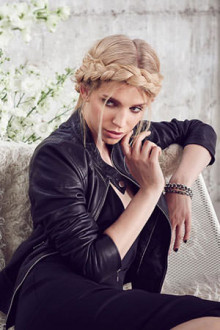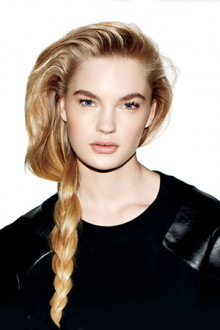 Low Maintenance Hair Buns For Students
If you're an active student who would prefer an extra 5 minutes in bed then styling your locks, then the bun hairstyle is perfect for you.
You can opt for a messy bun for those early morning lectures, a smart, neat ballerina bun or a relaxed, topknot hairstyle for an evening out with friends.
Wavy Hairstyles For Students
A huge hair trend for students is relaxed beach style waves and curls. Better yet, wavy and curly hairstyles look great when worn messy – simply scrunch in some styling mousse and away you go.
For a more groomed look you can use curling tongs or straighteners for polished, uniformed curls. Revive your curls the next day with a spritz of dry shampoo which will add texture and definition to your hairstyle.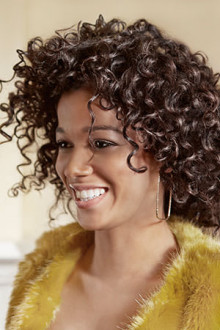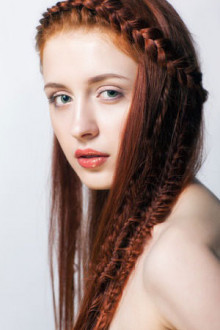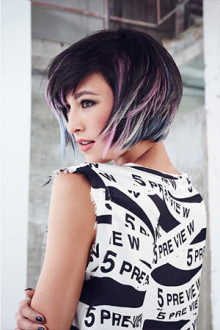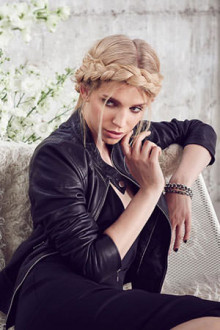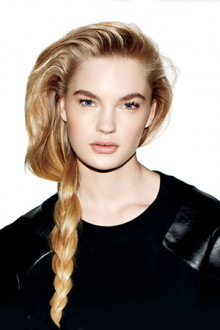 Cool Braided Hairstyles For Students
Plaited and braided hairstyles are not just for kiddies! Boxer braids, fishtail plaits and Dutch braids are low maintenance looks, ideal for students, and can be as messy or as neat as you like! If you can't master these looks yourself, pop in and the expert stylists at Antony's hair salon, Manchester will be happy to give you a few pointers!
Rainbow Hair Colours – For Older Students Only!
Make a statement with a bold and dramatic hair colour transformation by opting for a vibrant new hair colour. Our highly skilled stylists have a wealth of knowledge and experience in delivering the best hair colour results for your individual hair colour needs.
Bright, fashion shades require regular maintenance, so if you're funds and time are low then choose a low maintenance colouring technique such as balayage, root stretch or colour melting.
Permanent hair colour is only available to those over the age of 16, proof of age may be required.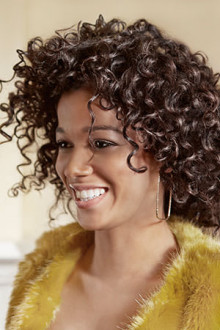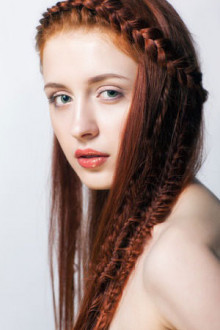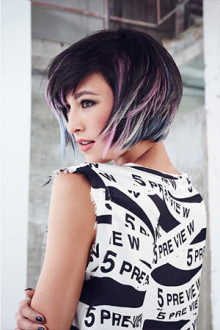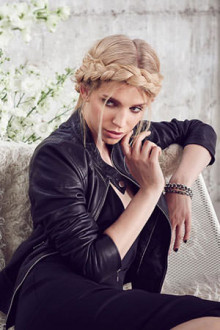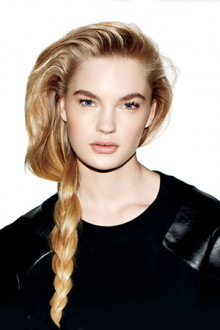 Haircuts For Primary School Children
We are also here to help with hairstyles for younger children at primary school. We know how important those first day pictures are to parents, watching as your children have changed each year, and you'll no doubt want your little ones to look their best. Whether you want a trim and tidy-up or an entirely new hairstyle for school, our friendly stylists can help.
Book Your Hair Appointment at Antony's Hair Salon in Bury, Manchester
To book your hair cut or hair colour service at our Bury salon, please call us today on 0161 764 3074. Don't forget to take a look at our best salon reviews to see why we have gained a reputation from our clients as a top hairdresser in Bury.