Balamain Hair Extensions at Antony's Hair Salon in Bury Town Centre
Opting to add hair extensions to your natural hair can have fantastic results. From adding extra length, volume and thickness to fine or thinning hair to adding a playful pop of colour to update your look – hair extensions are the way to do it.
At our Bury hairdressers, we pride ourselves on having expert knowledge and use only the best 100% human hair extensions from Balmain using a variety of application methods to enable us to transform your tresses.
Please note it is essential that you come into the salon for a consultation prior to your appointment. Here we will discuss with you the results you hope to achieve and advise on the best application techniques for you and your hair type.
we are the Hair Extension Experts near you
Bury Town Centre
Rochdale
Heywood
Pre Bonded Hair Extensions at Top Bury Salon
Pre-bonded extensions are the ideal way to discreetly add volume and length to your own hair. The pre-attachment of bonds is very important, as it means that the correct amount of hair is applied each time. Balmain pre-bonded hair extensions have the added bonus of being bonded with keratin ensuring a seamless integration with your natural strands.
Our accredited stylists have completed extensive training on applying pre bonded extensions and are fully certified in the latest application methods, maintenance and styling.
The Best Tape In Hair Extensions
We are delighted to offer Balmain Tape In extensions at Antonys for Hair in Bury which allow for a speedier application.
Easy Volume Tape Extensions can be reused and are made of the highest quality 100% Human Hair. They are designed with an ultra-flat application which enables your stylist to perfectly distribute the extensions without compromising on the health and condition of your natural hair. We will give you top tips and after care advice to protect your hair extensions as well as the natural hair from any damage.
Tape in extensions are suitable for all hair densities and are a fantastic way to transform your hair and add instant length, volume and colour.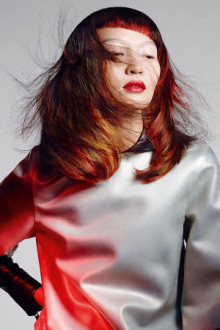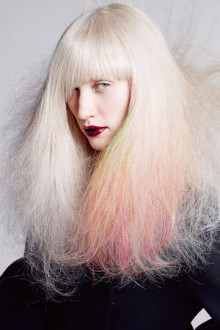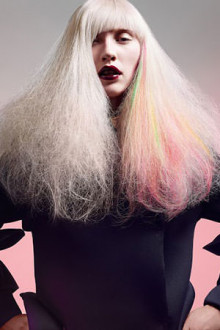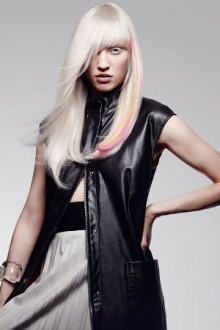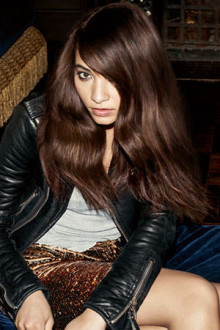 Top Tips to Look After Your Hair Extensions
Keep your hair extensions looking their best for longer with these top tips…
Plait your hair loosely before you go to bed to keep the extensions secure and tangle free – plus you'll wake up with pretty beachy waves.
Use shampoos, conditioners and styling products recommended by your Antony for Hair stylist.
Always dry your hair extensions thoroughly, don't let them dry naturally as your hair is most vulnerable when it's wet.
Don't be a stranger to the salon! Book in for regular hair extensions maintenance appointments at our Bury hair salon.
Why is Antonys The Best Hair Salon in Bury for Hair Extensions?
We offer a comprehensive range of hairdressing services including colour, hair colour correction, plus the latest haircuts and styles in our Bury hair salon. Our skilled team of extensionists are extremely talented and experienced in fitting Balmain Hair Extensions so they blend perfectly with your own hair to create a realistic, natural look.
Visit the hair extension experts at your local Bury hair salon by calling 0161 764 3074.